About: Rapid Success Partners
Our shop's experts all come from extensive private and Fortune 500 business backgrounds. They deliver superior web design results with an eye for detail and a desire to give every Texas customer exceptional customer service no matter how large or small the project.
Recent Posts by Rapid Success Partners
Are you looking for a reliable and efficient way to build a professional online store? Look no further than our expert fast WooCommerce store development services. Our experienced team of developers specializes in creating high-quality WooCommerce solutions that cater to your business needs. With our streamlined approach and customizable solutions, we ensure that your online Continue Reading
If you're looking to take your online business to new heights, look no further than Plano Texas Ecommerce Developers. With their expertise in ecommerce solutions, they can help boost your online sales and provide the support you need to succeed. From website development to professional web design, Plano Texas Ecommerce Developers have the skills and Continue Reading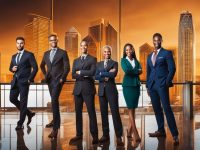 Marketing is a crucial aspect of any business, but it can be challenging to navigate the ever-changing landscape of marketing trends and strategies. This is where Dallas Marketing Experts come in. With their extensive knowledge and expertise in the field, they can help businesses achieve greater success through effective marketing strategies and targeted campaigns. From Continue Reading
Written on
Categories: Texas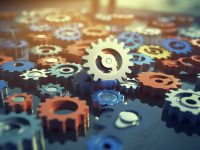 Unlocking success in digital marketing requires the integration of social media and SEO strategies. In today's ever-evolving digital landscape, social media has become a powerful tool for businesses to connect with their target audience, share information, and engage with customers. But its influence goes beyond mere social connections. Social media optimization plays a crucial role Continue Reading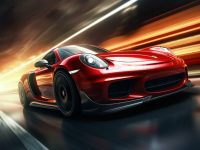 Boosting your website's performance through speed optimization is crucial for increasing average time on page, reducing bounce rates, and converting more visitors into customers. Studies show that website speed is directly correlated to conversion rates, with faster loading times leading to higher conversion rates. To optimize website speed, it is recommended to start by auditing Continue Reading
Recent Comments by Rapid Success Partners
No comments by Rapid Success Partners yet.